There are many fabric stores in Barcelona, but only one can say that they've sold the fabric used in a dress worn by Michelle Obama, or by Hellen Mirren: Gratacós!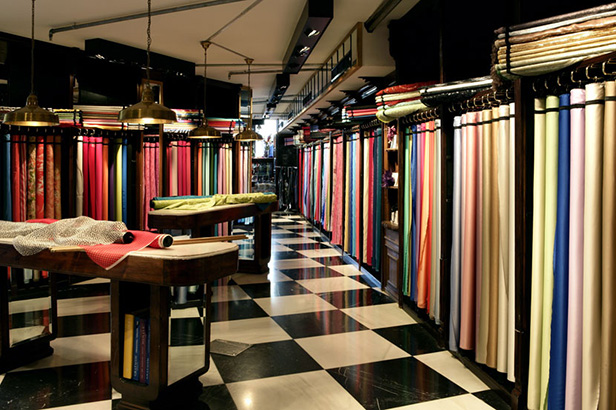 Gratacós (Pau Claris, 162), was founded in 1940 by Antonio Gratacós and his wife, Josefina Ortiz de la Orden. Gradually, the importance of their fabric line has grown up to a point that it has broken boundaries: today we can find Gratacós fabrics at the workshops of designers from Barcelona, New York, Madrid or Milan.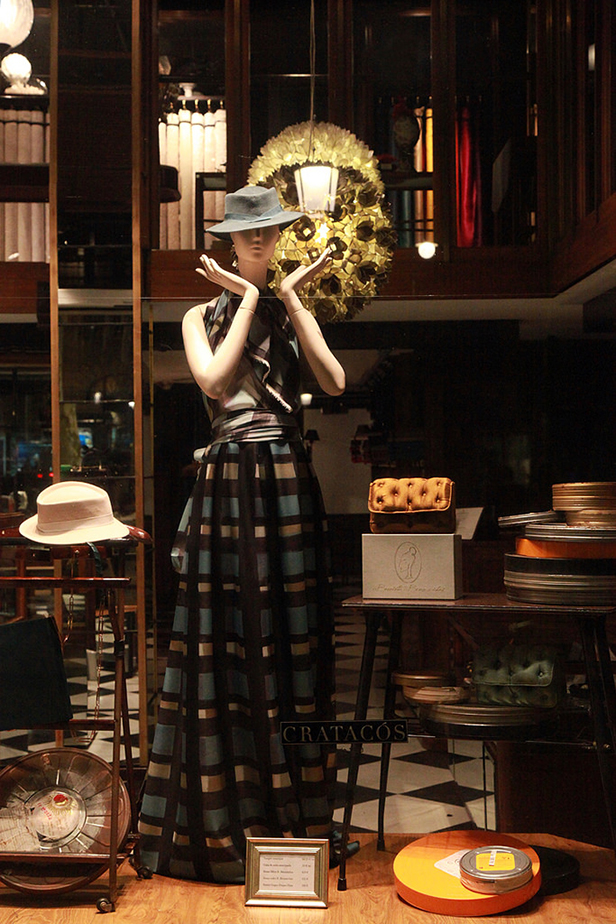 Some years ago, Karl Lagerfeld ordered from Gratacós  about 5468 yd. of black paillettes fabric for the Chanel fashion show, and since then Gratacós has become one of the regular fabric suppliers for the brand. Also, they sell fabrics to Armani, Valentino, Uterqüe, Etxart & Panno, J. Crew or Anna Sui.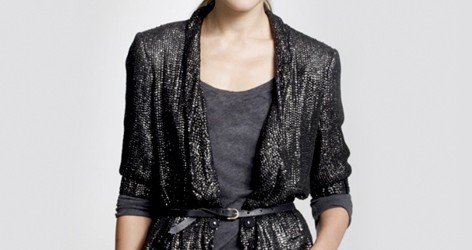 Gratacós fabrics are designed in Barcelona, but produced in Catalonia, Castellón, Italy (50%) and Korea (30%).
Just like the Haut Couture brands, they release 2 collections for season, and actualize them every 2 months. By doing so, Gratacós can address the fast changing trends of the fashion market, while answering the requests of their main clients: brands who buy wholesale and are placed over 40 countries, with Spain, UE and Korea on top of them.
Nevertheless Gratacós also does retail selling, and in the store you can find fabrics with prices between 6 and 140 €. There's so much to choose from, that walking out of the shop without buying something it's really difficult!